See where her story takes you.
An episodic, multi-platform journey that reinvented the album launch by taking fans deep into the psyche of a cultural icon and revolutionary artist. We immersed fans in Rihanna's story, and helped ANTI go platinum in less than 14 hours – faster than any album in history.

Won at Cannes, D&AD, the One Show, the Clios, ADC, LIA, and Digiday Best in Show.

At the center of the experience was a mobile virtual reality site that let fans explore Rihanna's world.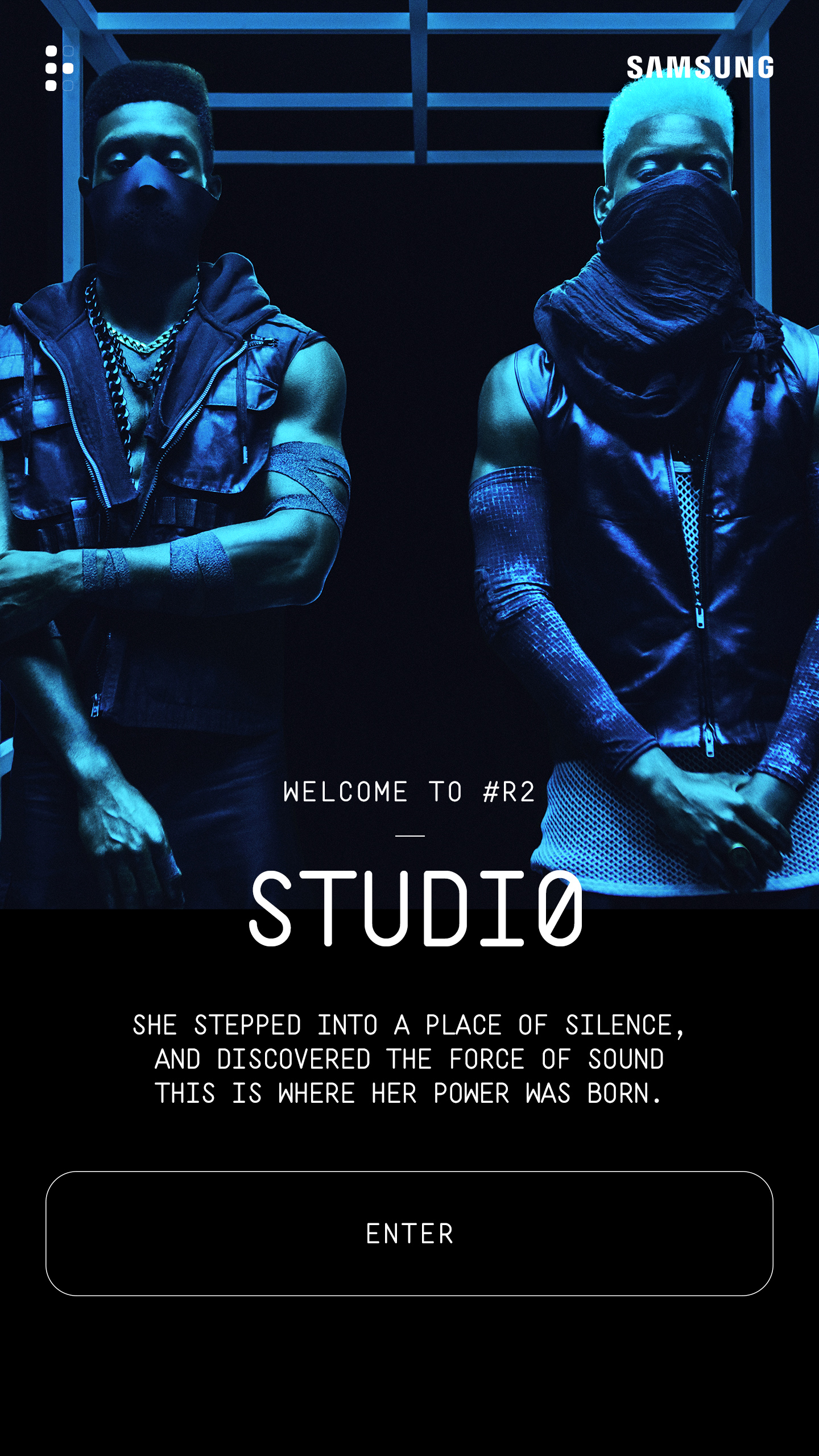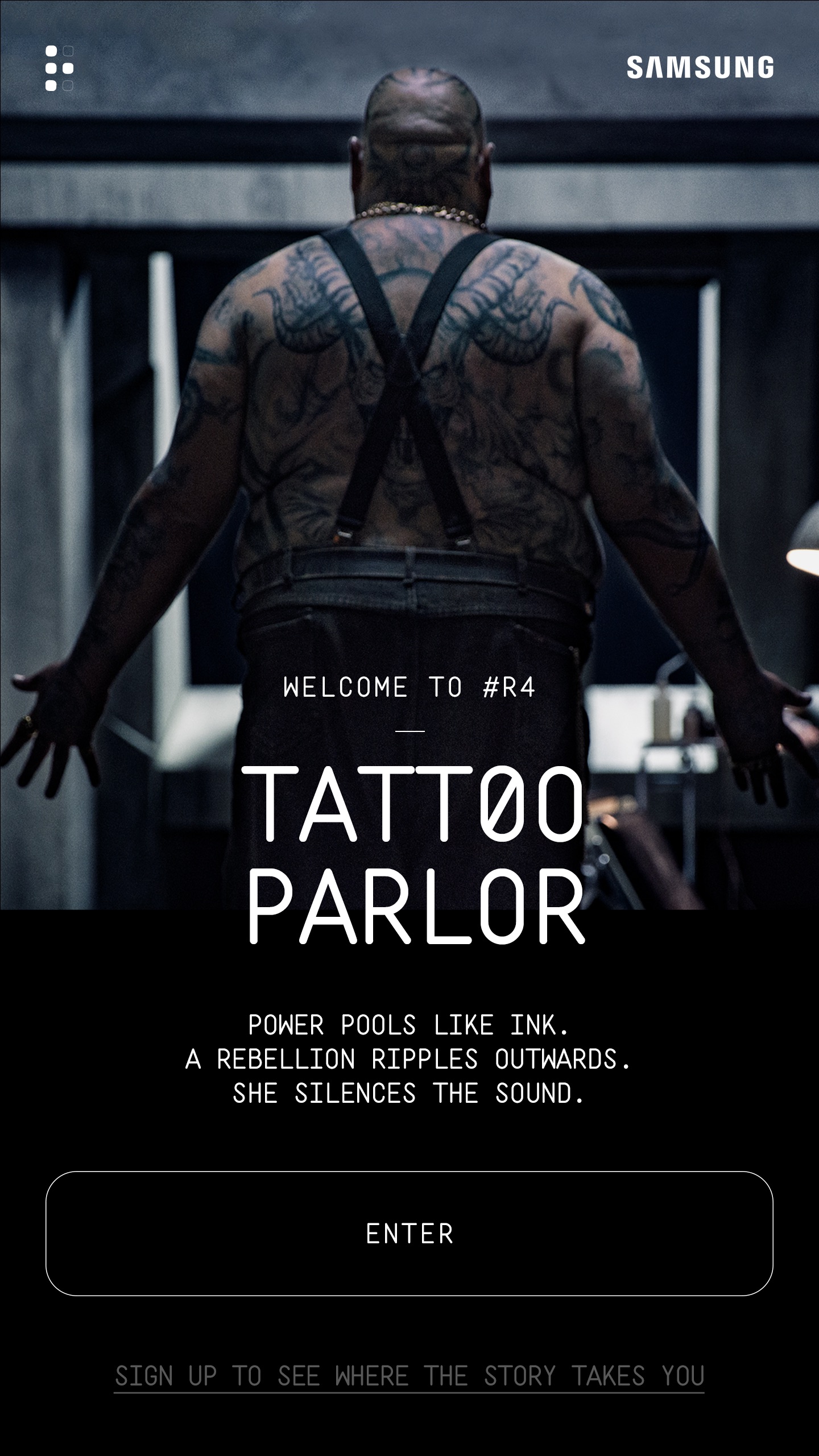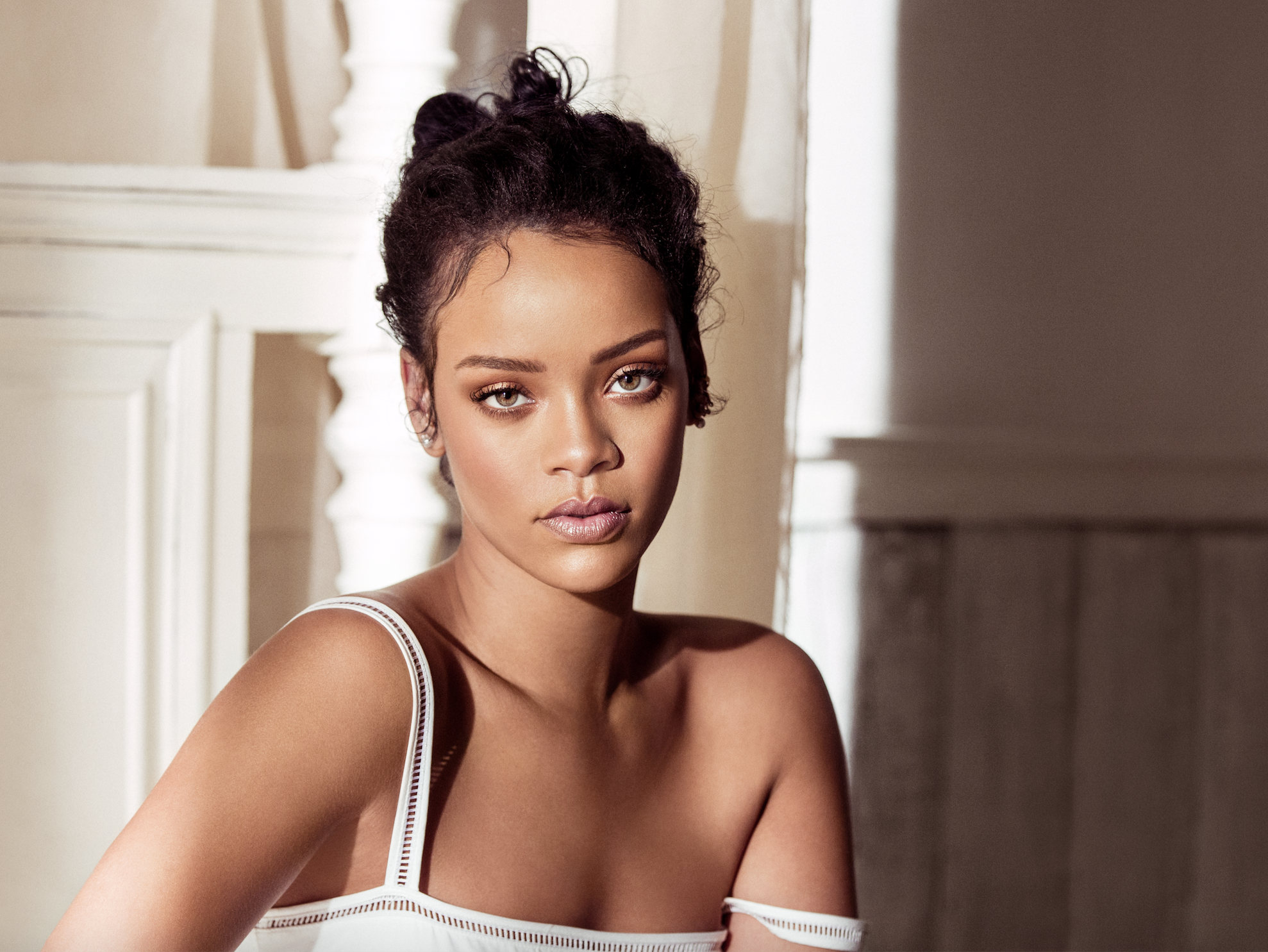 The story unfolded across mobile, OOH, social, and physical events, with new clues, codes, characters, and mysteries at every turn.
Clues and easter eggs deep in the source code gave fans vital information about what was to come next.